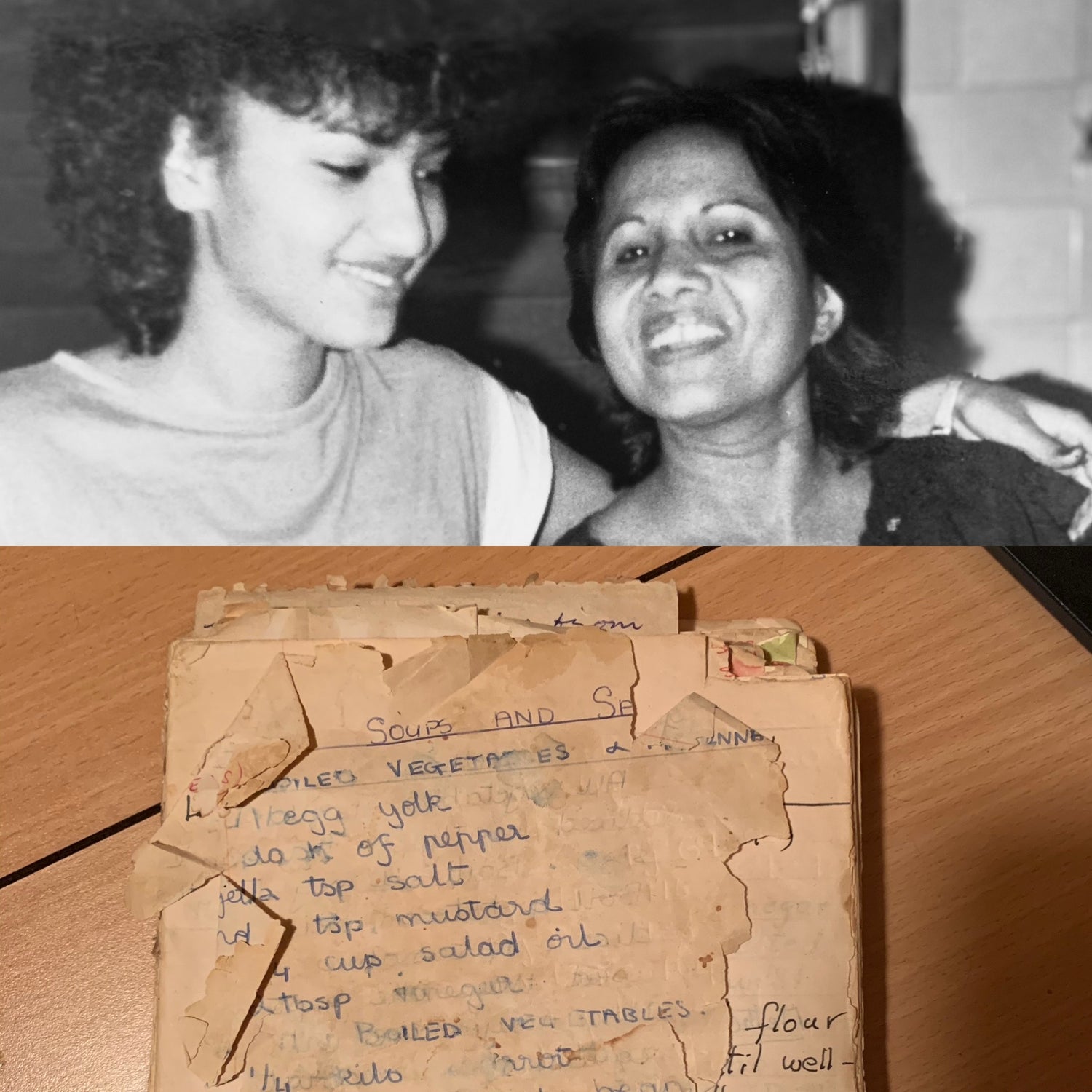 I got it from my mama, and my mama's mama.
Our journey begins here, from a well-loved, handwritten cookbook passed down from my great grandmother. A culinary heirloom with yellowed, fraying pages and fading ink. I knew I had to share it with the world.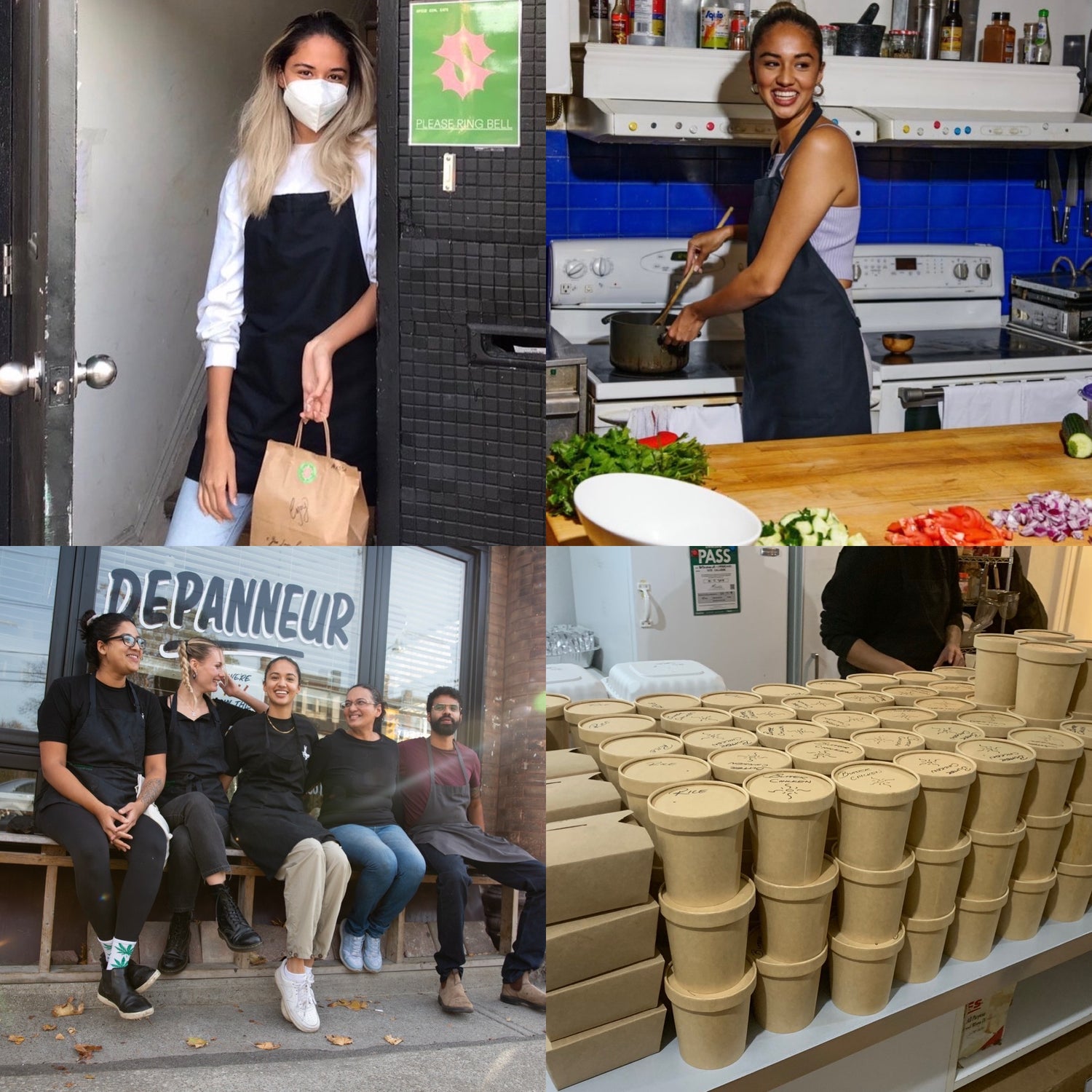 Spice Girl Eats was born!
During a pandemic, and fuelled by the love of Chef Mom's cooking. Instead of culinary school, I took a different path: learning from her via Zoom. I left my part-time job and modelling career to rent a kitchen, eager to share the incredible flavours of my childhood.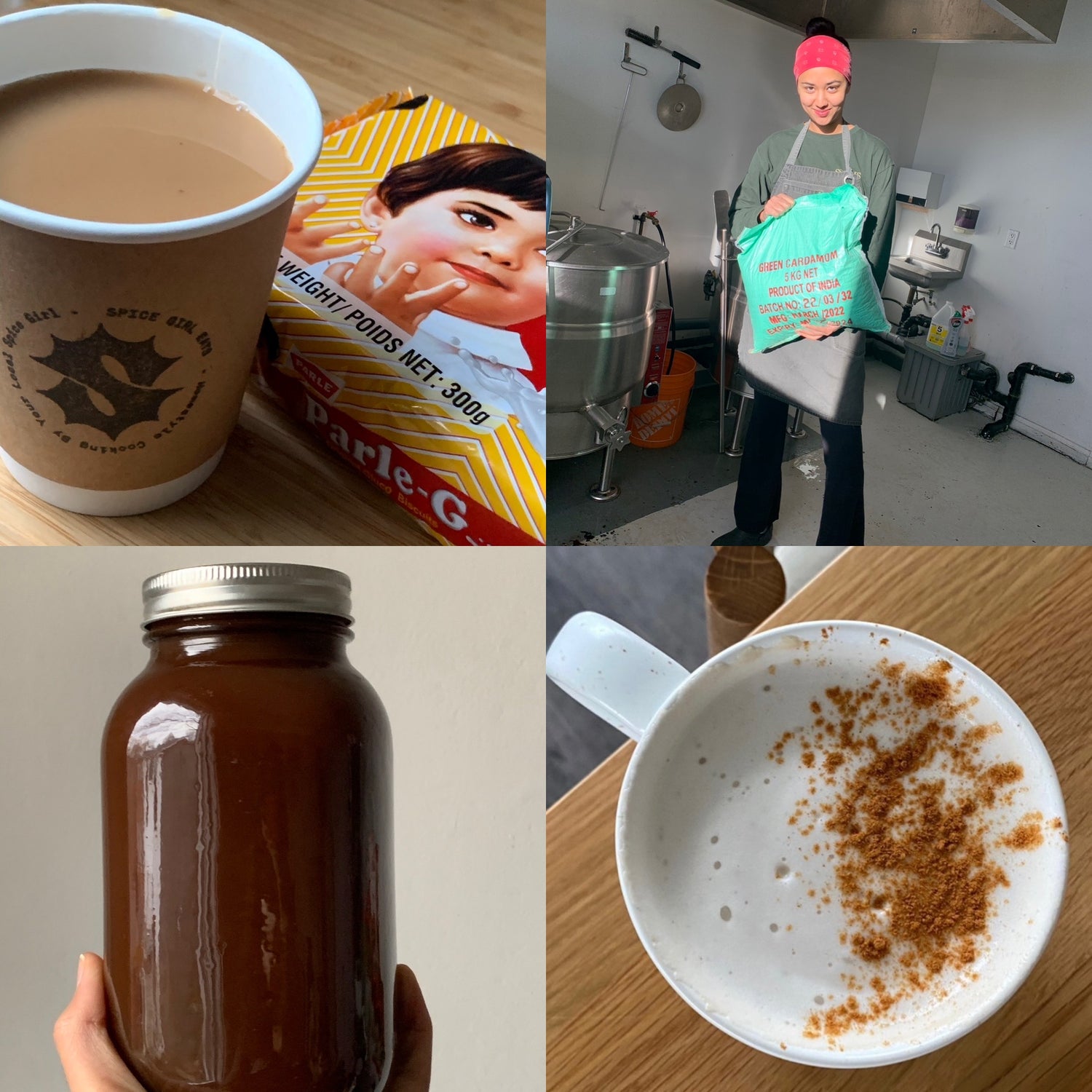 I mean...Spice Girl Chai?
Customer's love for our chai at the pop-up lit a spark in me, motivating me to create a Chai Concentrate for you to savour at home. When I realized the chai options out there fell short on the bold, authentic flavours I grew up with, I set out on a journey to create a top-notch, homey chai that'd stand out.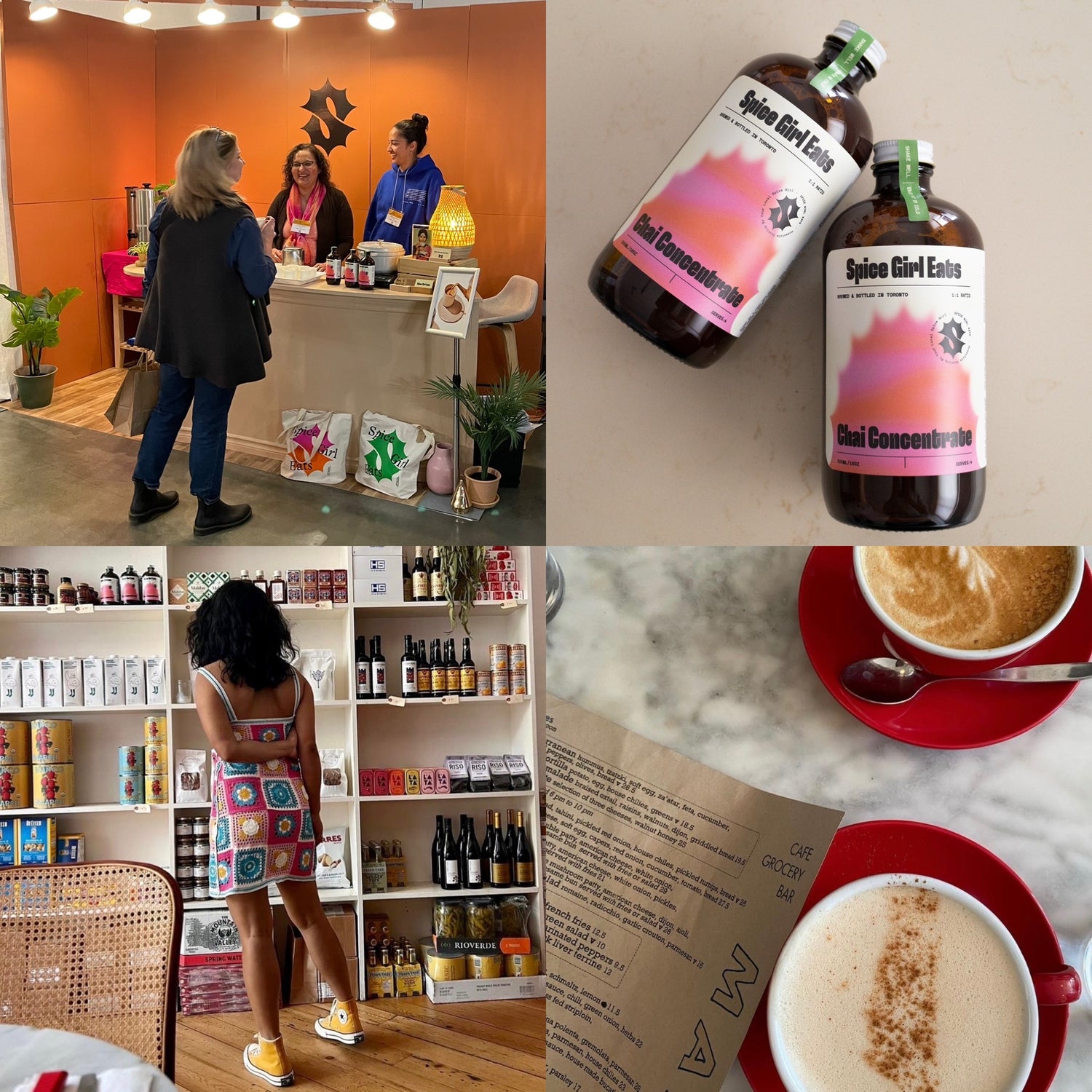 Our mission. Period.
Our mission is simple: to bring exceptional chai to everyone! We're truly passionate about sharing the warmth and deliciousness of authentic chai with our customers. This journey has been the highlight of my life so far, and Im excited to see where it takes me, with my mom by my side.